Our Services
We specialize in residential & commercial roofing
PRODUCT/SERVICES
We specialize in residential & commercial roofing. We offer many different types and colors of shingles to fit your needs. Many of our customers are able to receive a free upgrade to architectural shingles – ask your project manager!! Our goal is to exceed your expectations. We do not collect our first payment until you are 100% satisfied!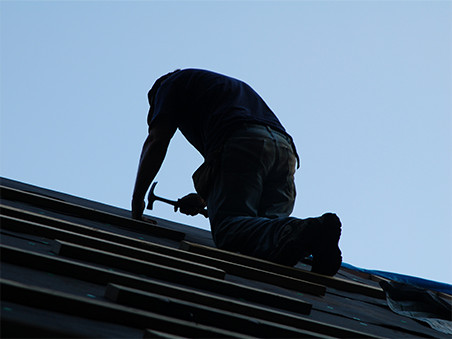 Roofing Repairs
Crown Exteriors will complete your roof repair or patch job in a timely manner. We will complete a thorough inspection of your roof to identify any problem areas and quickly make necessary repairs to prevent any future damage. If you are missing some shingles and need a patch job, we will do our very best to match your shingle color.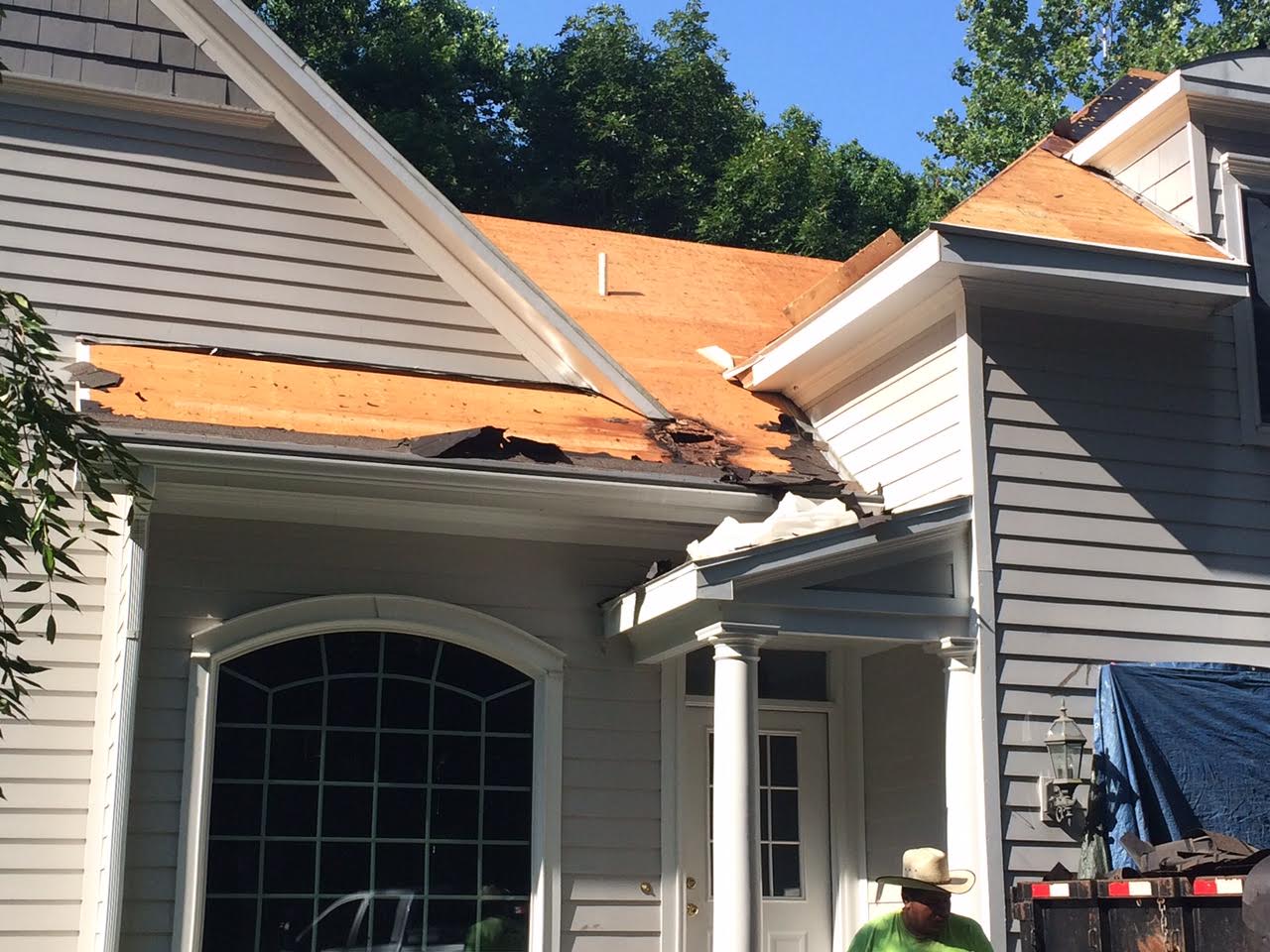 Roofing Replacements
Most full roof replacements will be completed within one day. We will proudly stand behind each install to make sure your new roof looks great and most importantly protect your family and home. From the beginning of the consultation process to the end of installation can be as quick as 1 week. Crown Exteriors will only use quality, top rated materials on your home. Because we are GAF and Owens Corning certified contractors, we are able to offer extended warranties to protect your new roof. Call for details.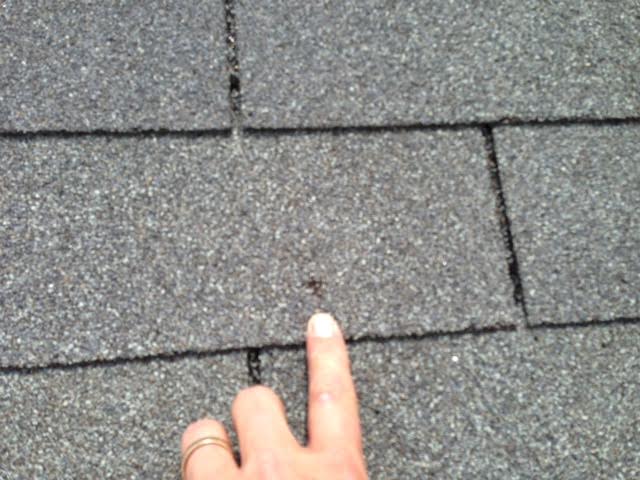 Roofing Inspections
If you were recently in a hail storm, or just have not had anyone inspect your roof in a while – call us! One of our trained project managers will come out to do a free inspection of your roof. We will take photos of any damage and show you our findings. Our project managers are trained to find all damage, including hail or wind damage, leaks and general wear and tear. If enough damage is present, we will advise you to make a claim to your insurance company to cover a full roof replacement or give you a bid to repair.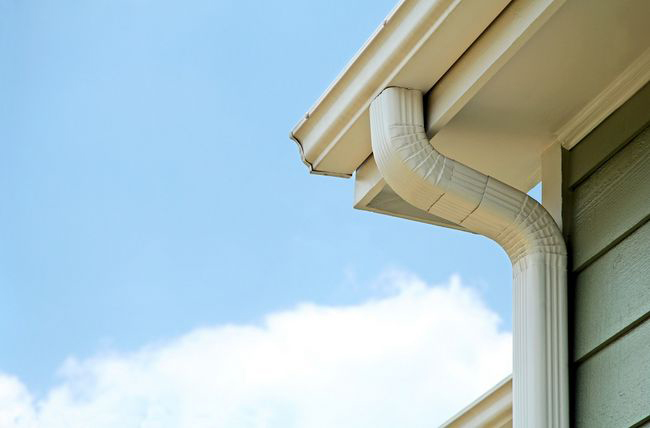 Gutters
If you are getting a new roof due to hail damage, chances are your gutters were damaged in the same storm as well. After we replace your roof, Crown Exteriors will do an exceptional job at replacing your gutters/downspouts. During your free roof inspection, your project manager will also be looking for additional damage to gutters or downspouts to ensure all damage is noted and covered for replacement.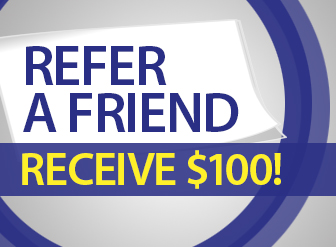 Crown Exteriors most valuable resource is customer referrals and positive reviews.  We will do everything in our power to make sure you are a happy customer after we are finished.  We gladly offer anyone who refers us $100.00 each time a full roof replacement is bought. NO LIMIT!
Crown Exteriors LLC provides a 2-year warranty on all roofs.
All roofs come with the standard shingle manufacturer's warranty as well. Extended warranties available:
GAF System Plus, 50 Years, 100% labor & materials
Owens Corning System Projection, 50 Years, 100 % labor & materials
Additional details available